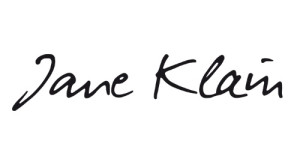 Strikingly attractive and up to one hundred percent vegan: JANE KLAIN is all about high-quality leather-look ladies' shoes at attractive starting prices. Always fashionable, always reasonably priced! But never "old-fashioned"…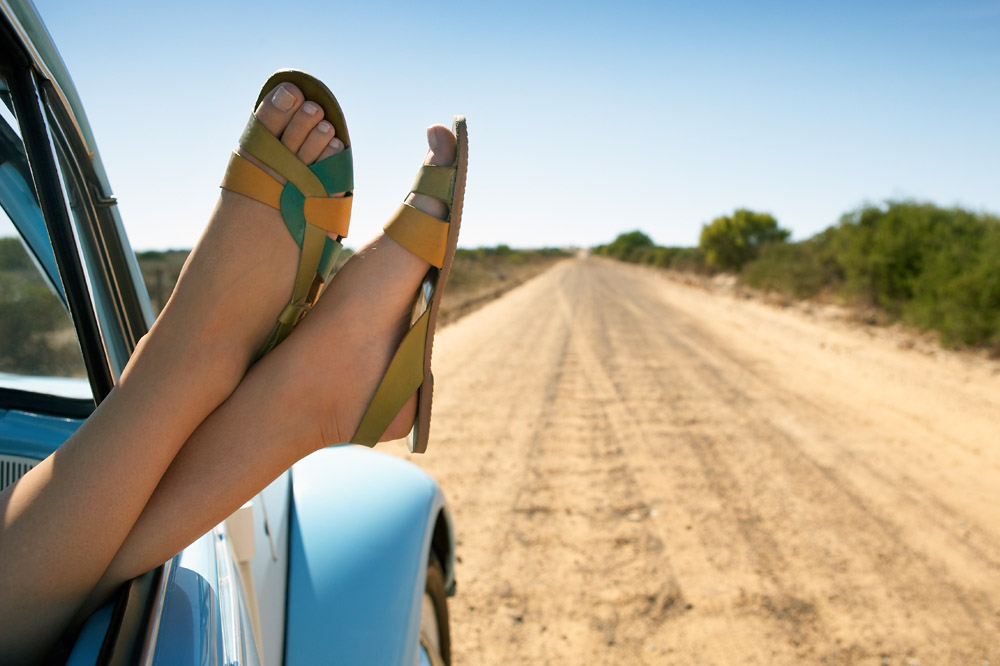 Airy, lightweight, Supersoft! IDANA's own brand slippers and bio slippers ensure a fresh look in hot weather – that and warm feet on a cold floor. They are available for ladies as well as for men and children.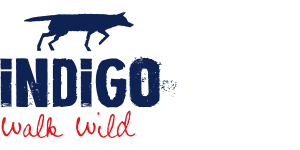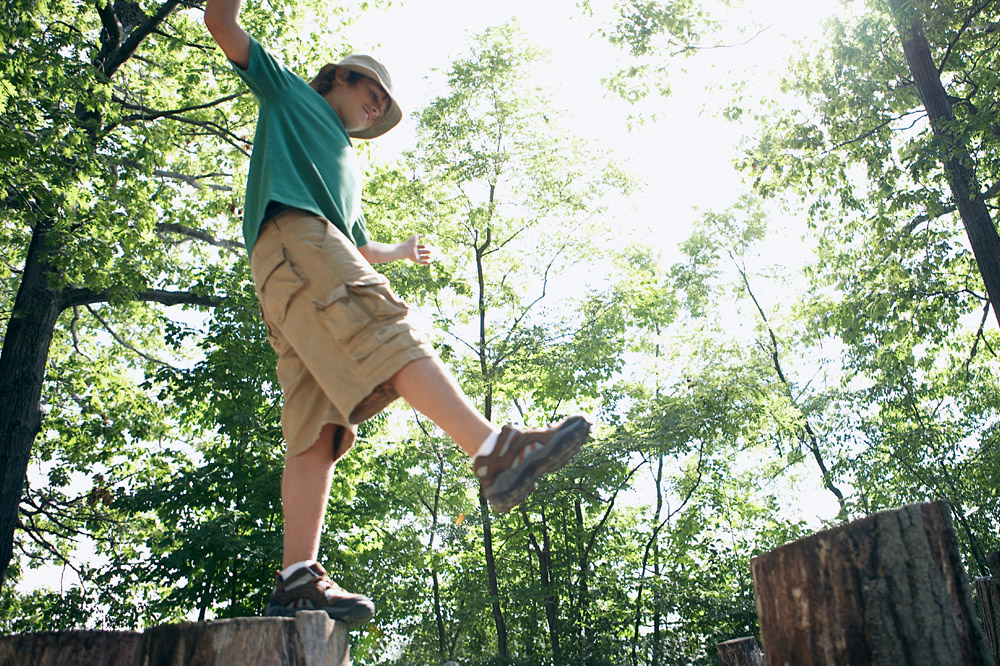 Inspired by children's feet: INDIGO brand shoes are perfectly suited to the needs of children's feet. They provide assurance through their good quality, value for money and perfect fit.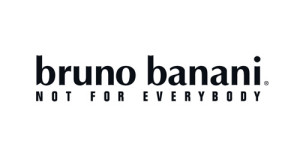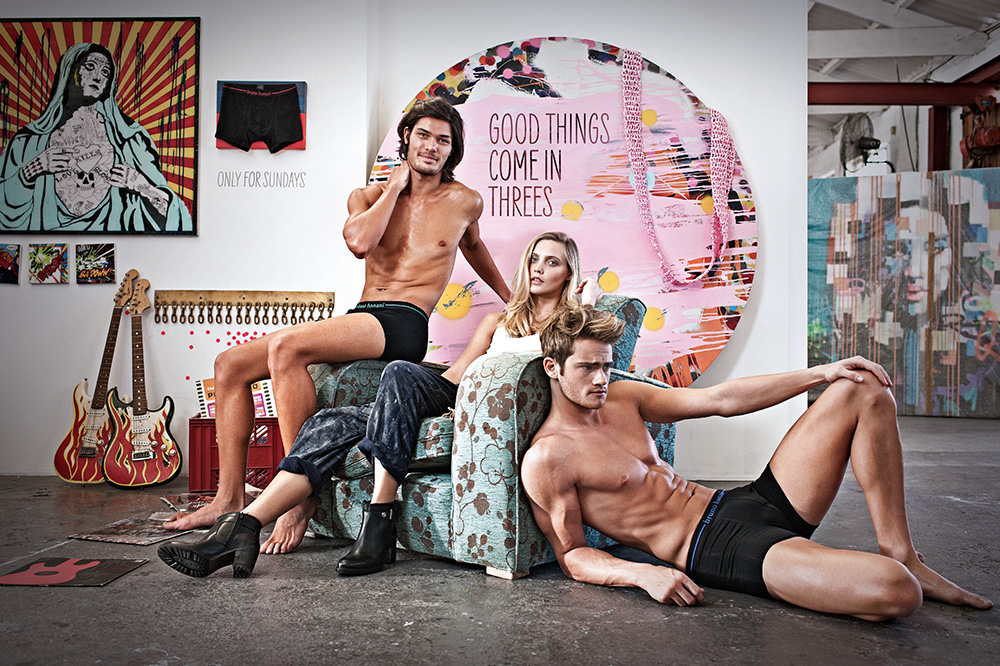 A brand with character: Since 2015, IDANA has been distributing fashionable and unusual ladies shoes from the well-known BRUNO BANANI label – Not for everybody. For those who want a little touch of extravagance and aren't prepared to settle for anything run-of-the-mill!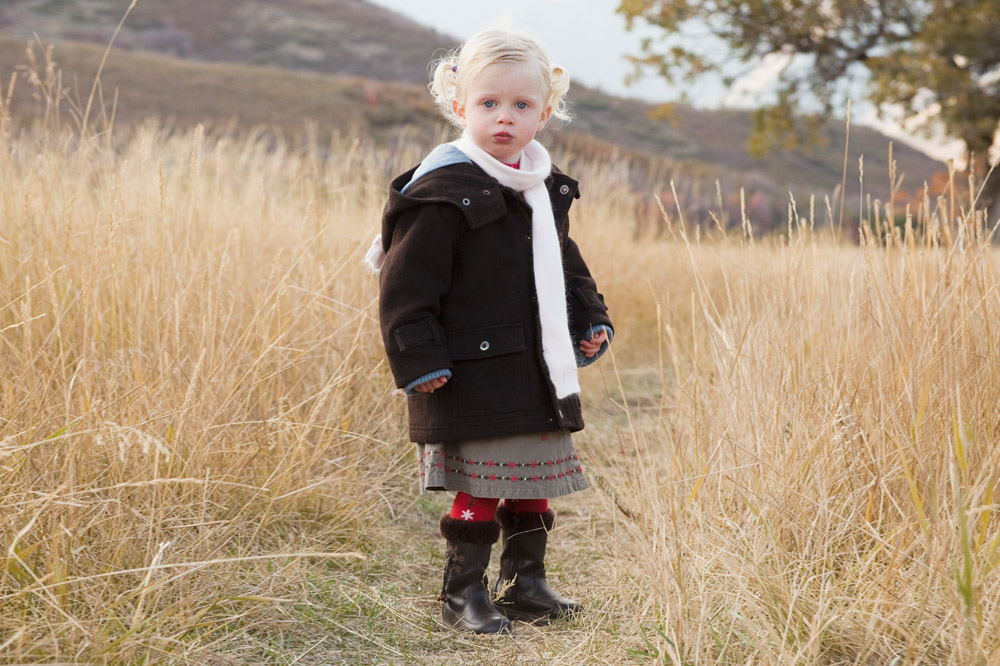 For cosy feet: With the fashionable and really cosy CANADIANS outdoor shoes from IDANA, it's not only children's feet that can venture out in the wind and rain!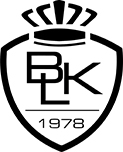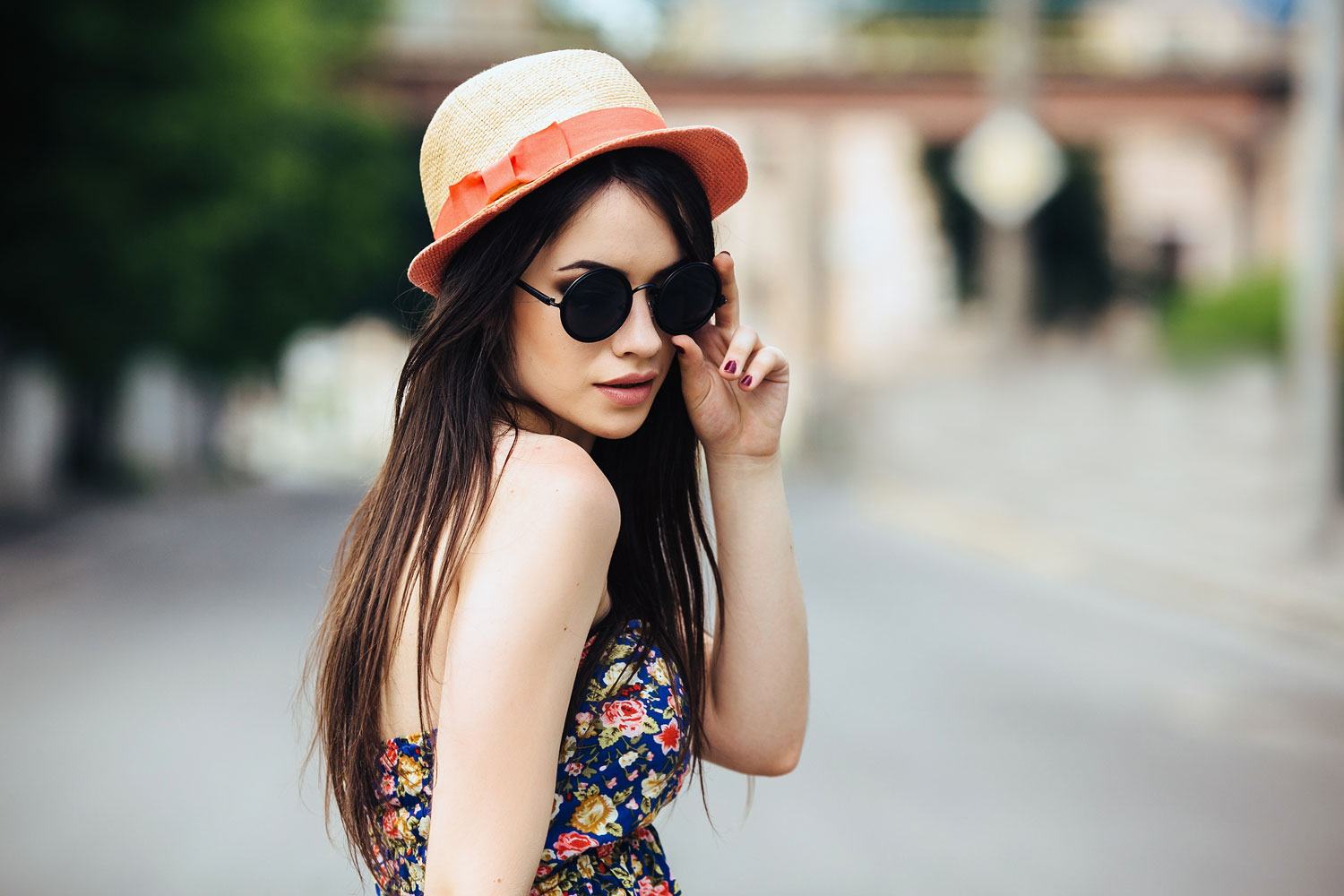 We love casual! Casual, smart and so unconventional as you. Produced in Europe. Made of quality materials and a lot of leather. For your own style!